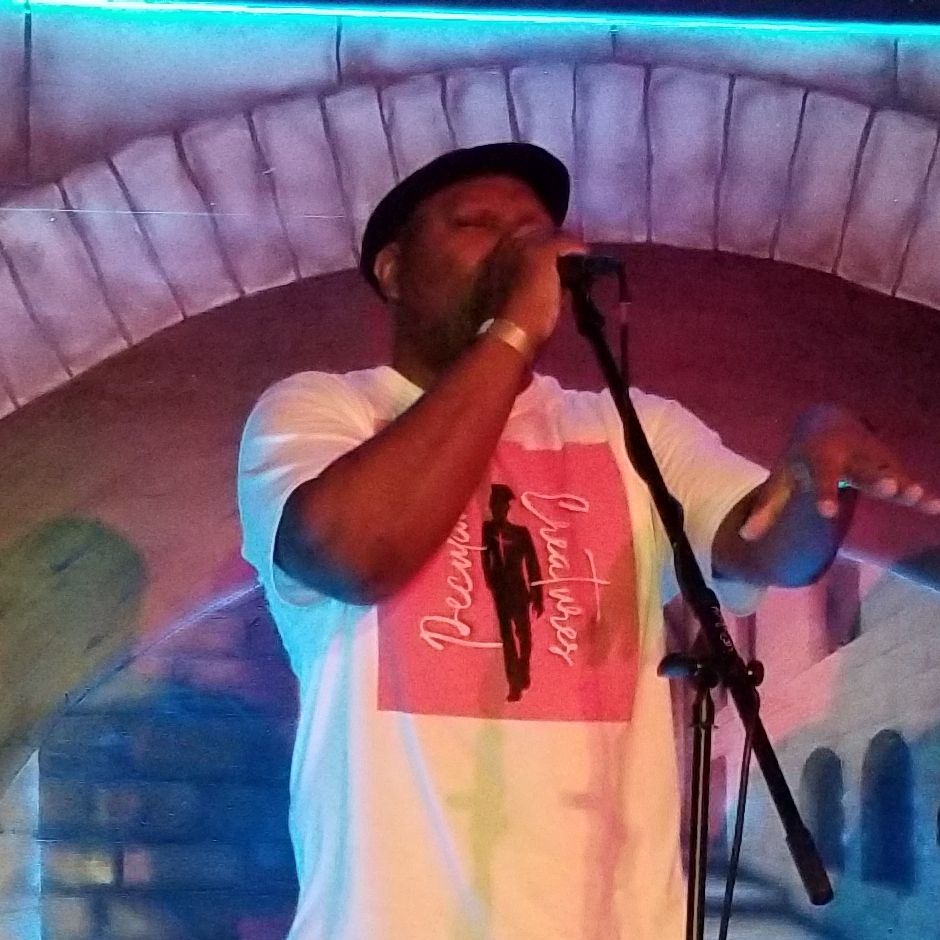 Mr. Pickney
Bio
Virgil Pickney is an up and coming gospel recording artist, pastor and entrepreneur that is driven by his love, zeal and passion for Christ. He was born on April 29th 1970 at St. Francis Hospital.
Virgil lived in Long Beach, CA with his
mother and two siblings for the majority of his life, up until the age of 18 where he then set out to join the Army with a goal to earn money to go to school.  He served in the military for four years and was privileged to live all over the
globe, not knowing that later in life he would again be a soldier but this time it would be for Christ, serving in the Army of the Lord.
While growing up, his mother was the most influential person in his life. It was from her that he learned to love and appreciate the gift of music. As time progressed, music became therapy for him, a form of escape. Today, at
this point in his life, his biggest influences are Yahweh God, his wife and his daughters.​
Mr. Pickney is humbled that his first release, "More Than Ever featuring La Keith Rashad", has been number one on numerous charts including the IRC Billboard Chart for several consecutive weeks. He recently released his Summer Series including favored singles, "He Reign and Thinking Rapture" - both released this past summer, one on the 4th of July and the other, Labor Day.
Mr. Pickney is anticipating the release of his upcoming single, "Past Lyfe", off of his newly released album, "The Cure".  He is taking the kingdom of darkness by storm and is fully committed to the call. He understands that his gift is not for him, but to edify, build
and bring the Glory to God.